Welcome

to the BCW
IT'S NOT A JOURNEY, IT'S A DESTINATION.
CURRENT BCW CHAMPIONS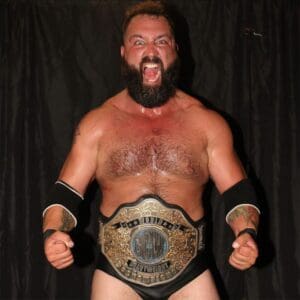 Big Jon Crowley
HEAVYWEIGHT CHAMPION
Midwestern Bred, Wisconsin Fed. Professional Wrestling for 16 years. Weight lifting. Gaming.
Brooke Tanner
WOMEN'S CHAMPION
Professional wrestler trained out of ACW. Can't even express what this means to me. Thank you Brew City Wrestling 💖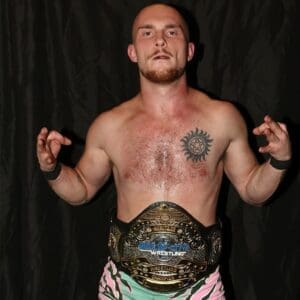 CJ Cole
HERITAGE CHAMPION
"Apex Athlete" CJ Cole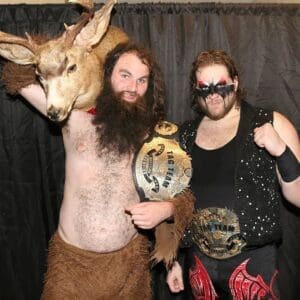 Yeti Henderson and Gunner Wixx
TAG TEAM CHAMPIONS
Yeti Henderson and "1 Man Riot Squad' Gunner Wixx
BCW Bookings
Brew City Wrestling provides wrestling entertainment for all ages. We are a "family friendly" promotion that strives to be the best in wrestling entertainment with past, present and future stars from USA, WWE, TNA and GLOBAL.
All Brew City Wrestling programming, talent names, images, likenesses, slogans, trademarks, logos and copyrights are the exclusive property of Brew City Wrestling LLC and it's subsidiaries. All other trademarks, logos and copyrights are the property of their respective owners. This website is based in the United States. By submitting personal information to this website, you consent to your information being maintained in the United States, subject to applicable U.S. laws.